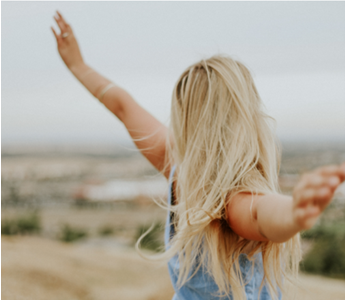 Image by Ryan Moreno/Unsplash.com
Need relief? We can help you.
At Enhancements Aromatherapy we are dedicated to helping you feel better. We offer a variety of services, consultation and education. Our mission is to empower you to enhance your health and well-being with nature's medicine. We don't simply address your symptoms; our focus is on you and the root cause of your dis-ease.
We offer Aromatherapy Consultations, Aromaflexology (formerly known as Swiss Reflex Therapy), Aromatic Active Feedback, Intuitive Aromatherapy, custom blended personal care products and Aromatherapy education.
Note: With the COVID-19 pandemic we are not offering in-person consultations, hence limiting some of our services. Phone/Zoom consultations and bespoke products are available at this time. We have a limited stock of our skin care and aromatherapy products available. To make an appointment, visit our client forms page for more information.
Lora Cantele, RA, APAIA is a member of the following: