A note about the Netflix documentary on essential oils entitled (UN)WELL...

Since being featured in the Netflix documentary (UN)WELL, Ms. Cantele has received many emails regarding consultations and advice. Please note that if you are seeking information of a personal nature, you will need to fill out the Client Intake Forms and send them per the instructions on the page before setting up a consultation. Consultations are being conducted via Zoom. Additionally, some of the messages we received were sent from a phone and not via email. Unfortunately sending messages via phone doesn't not allow our website to capture a return phone number to respond.
If you are looking for general information and do not wish to set up an appointment, you can find more information about Aromatherapy and Autism in an article found in the International Journal of Professional Holistic Aromatherapy, Volume 9, Issue 1 (Summer 2020). Back issues are available at www.ijpha.com/back-issuesbooks. There is also some information in Lora's book The Complete Aromatherapy & Essential Oil Handbook for Everyday Wellness, also available at ijpha.com and at Amazon.com. Thank you for your interest in her work!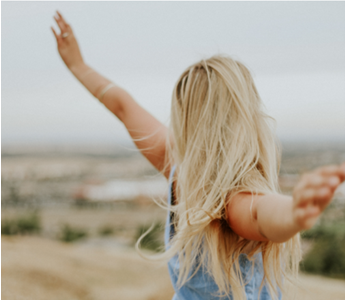 Image by Ryan Moreno/Unsplash.com
Need relief? We can help you.
At Enhancements Aromatherapy we are dedicated to helping you feel better. We offer a variety of services, consultation and education. Our mission is to empower you to enhance your health and well-being with nature's medicine. We don't simply address your symptoms; our focus is on you and the root cause of your dis-ease.
We offer Aromatherapy Consultations, Aromaflexology (formerly known as Swiss Reflex Therapy), Aromatic Active Feedback, Intuitive Aromatherapy, custom blended personal care products and Aromatherapy education.
Note: With the COVID-19 pandemic we are not offering in-person consultations, hence limiting some of our services. Phone/Zoom consultations and bespoke products are available at this time. We have a limited stock of our skin care and aromatherapy products available. To make an appointment, visit our client forms page for more information.